We offer a wide range of commercial lending services and would love the opportunity to help your business grow or nurture it from the ground up.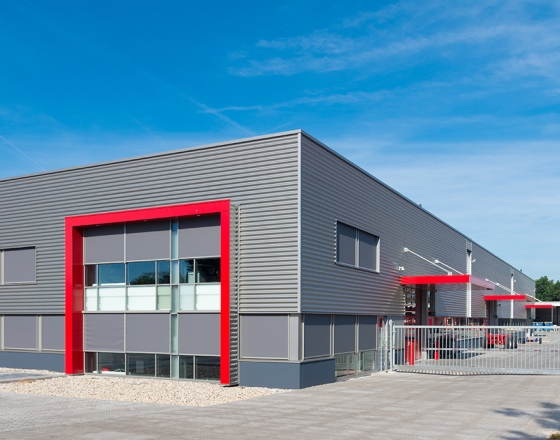 Commercial Real Estate Loans
Financing for all of your real estate needs, including construction for Owner-Occupied and Non-Owner Occupied commercial.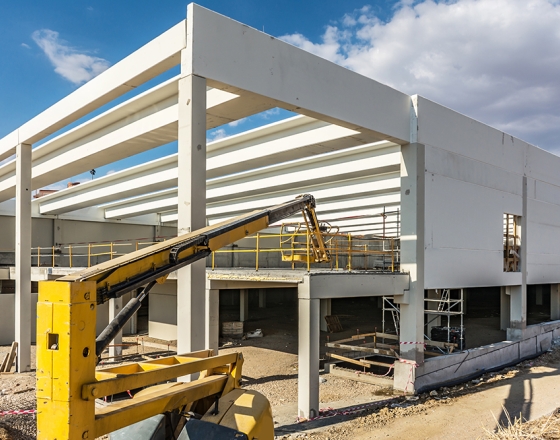 Capital Improvement Loans
Term loans to help you invest and improve your business' infrastructure, including leasehold improvements, equipment financing, and other fixed asset acquisitions.
Business Lines of Credit
A line of credit for all of your working capital needs, from A/R-A/P management to helping you smooth out your business' cash flow.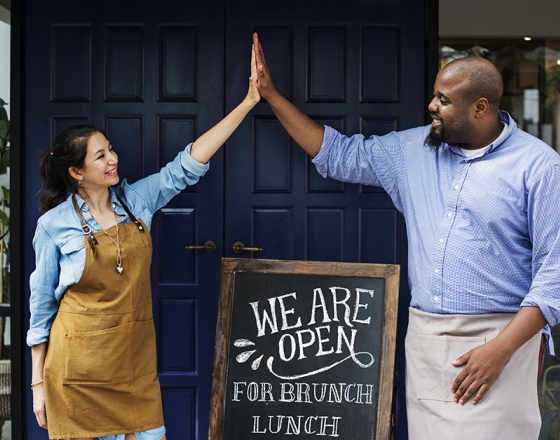 Acquisition Loans
Assistance with funding the formation and/or acquisition of your business.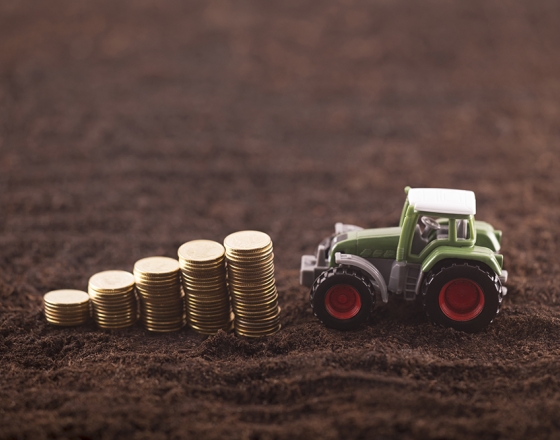 Agricultural Loans
Financing for livestock, crops, and farm equipment and any other agricultural need.
Letters of Credit
Performance and Standby Letters of Credit for a variety of projects.
For questions or detailed information, please contact one of our Commercial & Business Development Officers.
Middletown Valley Bank makes loans without regard to race, color, religion, sex, handicap, or familial status.