Individual Retirement Accounts (IRAs) are a great way to save money for your future. Our short and long-term options include new investment (direct contribution) or rollover funds (rollover contribution) from another institution. We also offer the ability for you to watch your money grow on your online or mobile banking application.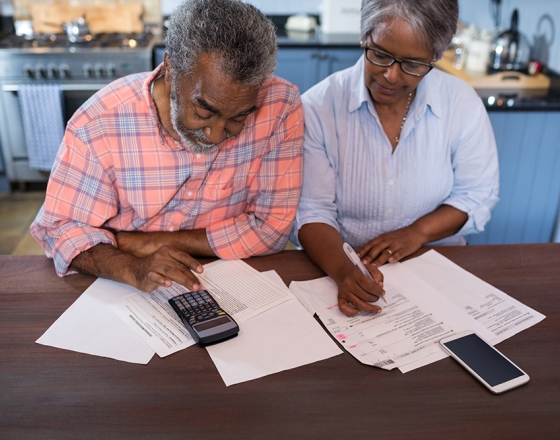 Passbook IRA
No minimum opening requirement
Offers the flexibility to start saving whenever you are ready*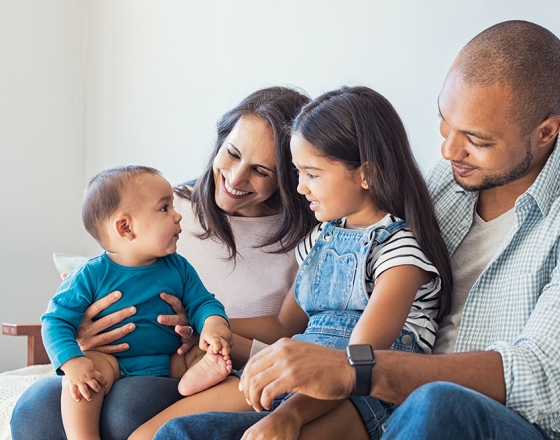 CD/IRA
Minimum to open - $1,000
Terms from 12 to 60 months available*
* Information provided is a summary of account features. Please contact bank for account disclosures and full details.