Middletown Valley Bank is a proud supporter of the communities we serve! In 2018 our employees spent over 1100 hours volunteering with numerous local organizations. We also recognize the importance of corporate giving, and do our best to support those who share our mission of bettering our communities.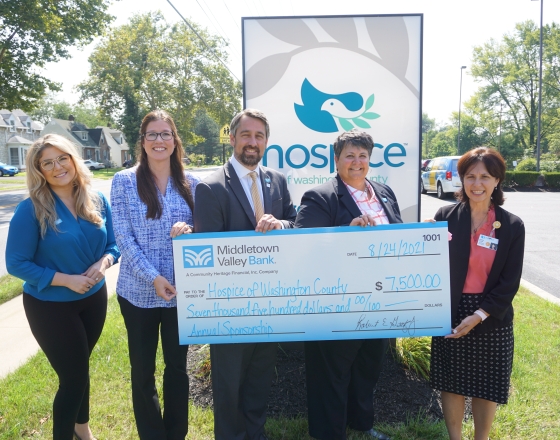 Hospice of Washington County
Hospice has touched the lives of many of our employees and those in our communities, which is why we passionately support the mission of this organization. We proudly give our time and resources in support of their fundraising efforts and events - notably, the Celebrity Waiter Challenge.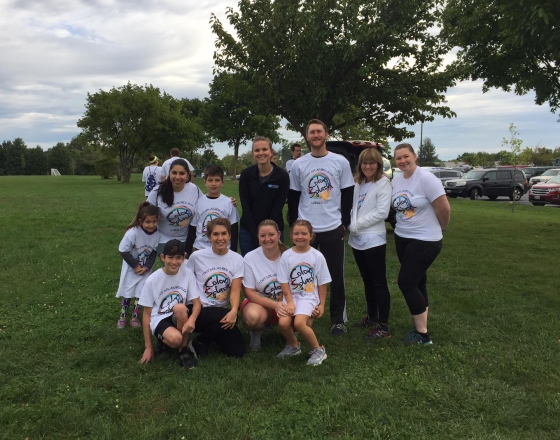 Hagerstown YMCA
The YMCA is truly focused on making our communities healthier. We are proud to support their mission and to participate in great events like the Big Wheel Relay and the Color Splash 5K!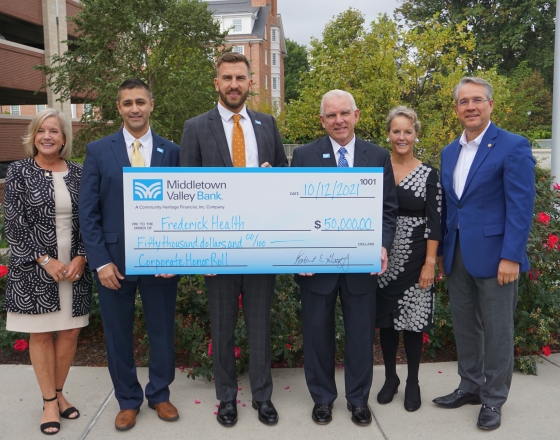 Frederick Health
Frederick Health's mission is to leave a positive impact on the well-being of every individual in the community. We support this mission through our Corporate Honor Roll multi-year commitment and through various events.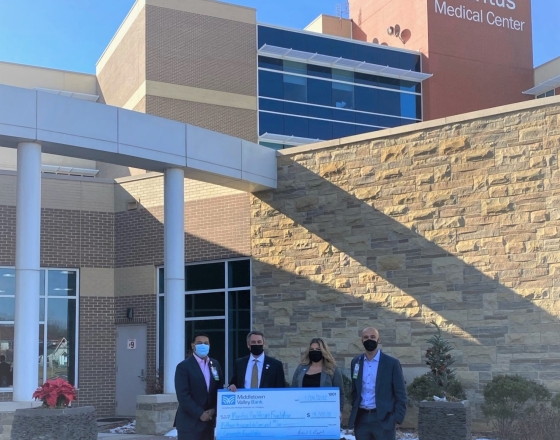 Meritus Health
Meritus Health is western Maryland's largest health care provider and serves many individuals in southern Pennsylvania and the eastern panhandle of West Virginia as well. We support the efforts of Meritus through our Corporate Roundtable commitment and through their various fundraising and community engagement events.
Breast Cancer Awareness - Cumberland Valley
BCA-CV offers free programs and resources to local breast cancer patients throughout MVB's footprint - notably, Washington County and Frederick County in Maryland and Franklin County in Pennsylvania. We run a campaign every October to collect funds for this tremendous cause.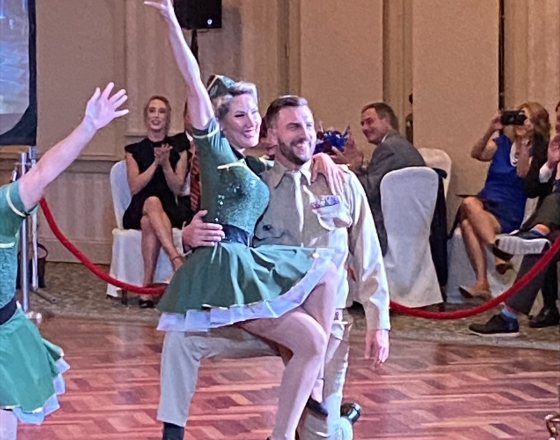 ARC of Washington County
The ARC offers an inclusive community for adults and children with a wide range of intellectual and developmental disabilities. We support this mission by sponsoring and participating in events such as Dancing with the ARC Stars and the Charity Golf Event.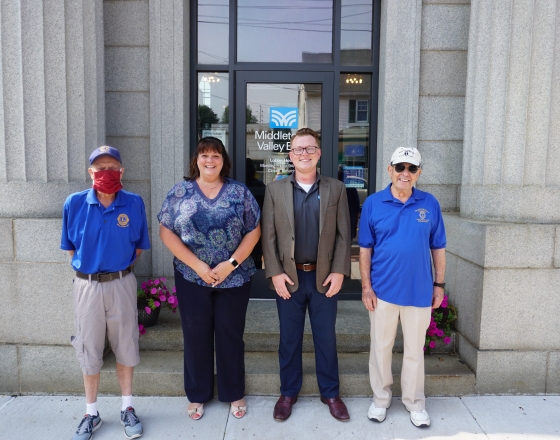 Myersville & Middletown Lions Clubs
The Myersville & Middletown Lions Clubs support several local charities and take pride in serving others. MVB values the commitment these clubs show to the local community and supports various events - most notably, their annual golf tournament.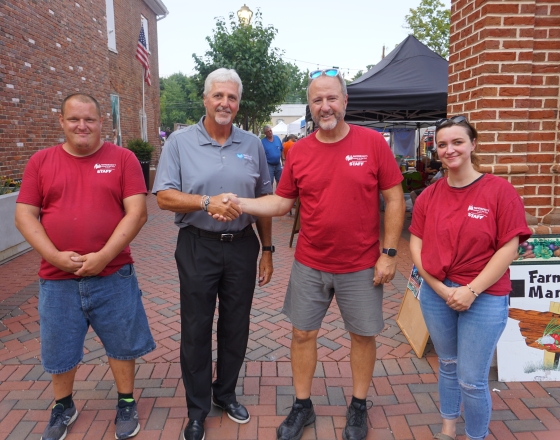 Mainstreet Waynesboro
Mainstreet Waynesboro has been working to revitalize downtown Waynesboro for over 25 years. We proudly support the organization's campaigns and events, such as the 21 in 21 Capital Campaign and the Market at the Park farmers market.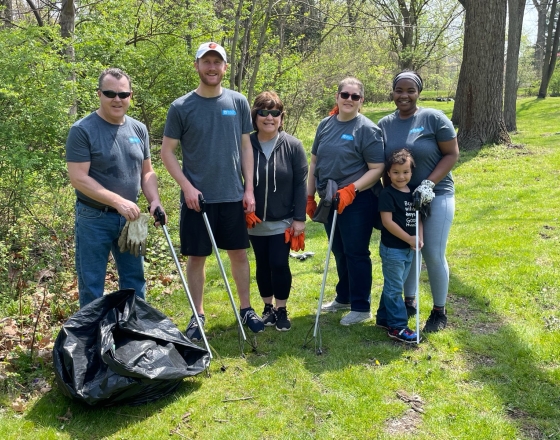 Antietam-Conococheague Watershed Alliance
The Antietam-Conococheague Watershed Alliance works to protect and restore the Antietam and Conococheague Creeks that run from southern Pennsylvania to the Potomac River in Maryland - both of which are primarily located in Franklin County, PA and Washington County, MD. We contribute to this mission through volunteering and fundraising efforts, such as tree planting and collecting funds for the organization at our Shred Events.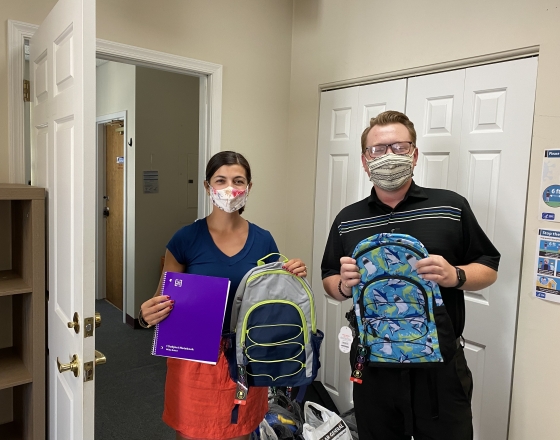 SHIP of Frederick County
SHIP provides resources for youth experiencing homelessness by helping reduce barriers to academic attainment and by connecting them to community and youth-focused programming. We gladly support this cause through various initiatives, such as school supply donations, clothing collections, and toy drives.