In addition to the check and fraud security processes in place at Middletown Valley Bank, below are a few ways you can help protect yourself against check fraud and other scams.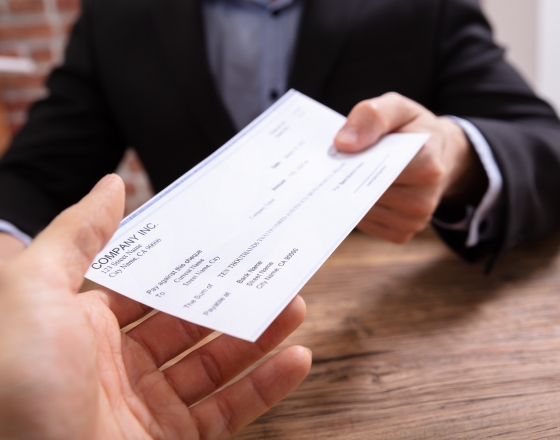 Beware of Fake Checks
Never accept a check or agree to move money from someone you do not know and trust, even if they are promising a job, reward, or a relationship.
Scammers will often send checks and ask individuals to buy gift cards or send money orders or wires with a portion of the funds. When the check is found to be fraudulent, you will be responsible for repaying the financial institution. 
If someone asks to send you money and they immediately want you to send it to someone else, you could be the target of a "Money Mule" scam. You could lose your own money and even encounter legal trouble in the process.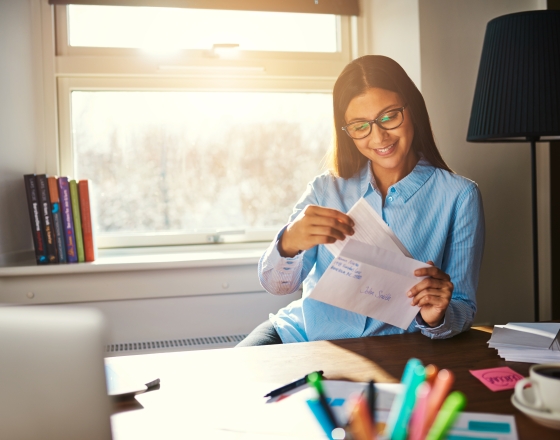 Watch Out for Mail Fraud
Scammers will send out letters that look real and even personalized for you. If you are not sure if a piece of mail is legitimate, show it to someone you trust. Do not respond to the mail and do not send money to an unknown source.
Be on the lookout for mail with common warning signs such as promises that you won money or will win money, requests to pay a fee for a prize, and personalized mail from anyone you do not know.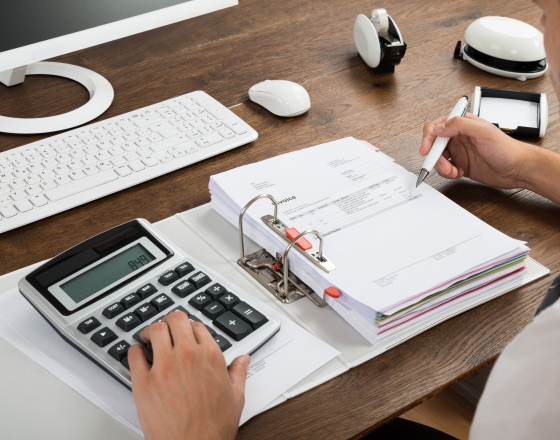 Businesses Be Aware of Potential Fraud
When paying invoices, be sure they are for authorized services or products that were purchased.
Always follow up by phone with the originator of the email or check remitter and do not rely on the contact information included in the email or on the check if possible.
Ensure all necessary users are set up to receive alerts through the company's login, and question activity if anything looks uncertain.
Each authorized user of the company should have their own unique username and password.
Always confirm you are speaking with an actual customer. Call the customer's number on record to confirm the information.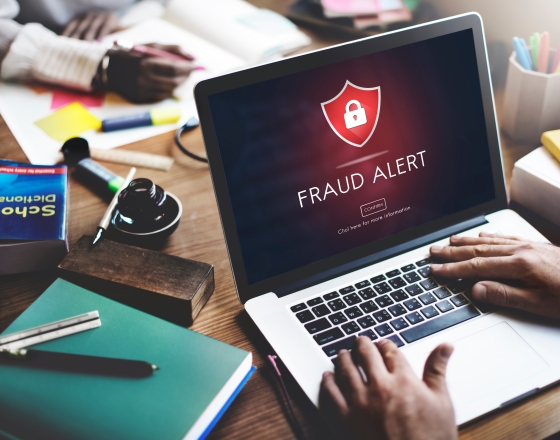 Report Scams and Fraudulent Behavior
If you observe fraudulent behavior, report it to the Federal Trade Commission.
Call the FTC at 1-877-FTC-HELP

(1-877-382-4357 or TTY 1-866-653-4261)

Online: ftc.gov/complaint