Middletown Valley Bank is here to help your business succeed. With our wide variety of cash management options, we help you oversee the financial operations of your business.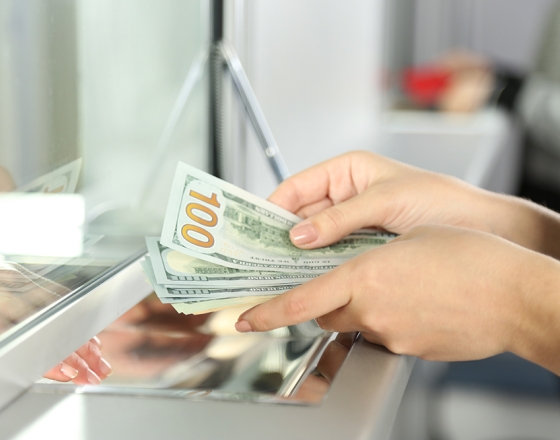 Online Cash Management
Manage your company's account with real-time access to information – anytime, anywhere. OCM is a secure and convenient way to help manage your business' cash flow, including payables, receivables, expenses, and business transactions.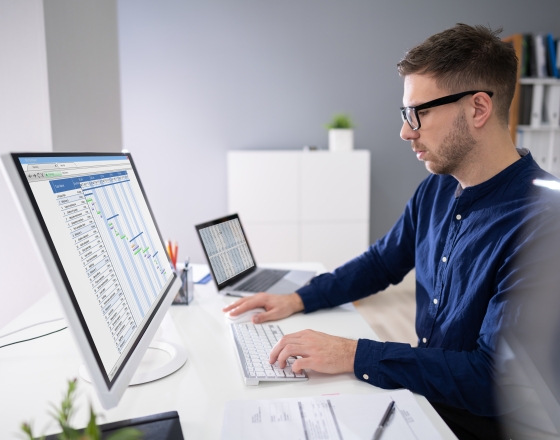 Remote Deposit Capture
A fast and easy way to get your deposits to the bank without leaving your office!  Utilize a desktop scanner that connects directly to your PC and uses the Internet to scan and transmit checks for deposit electronically.  This service is available anytime of the day or night.1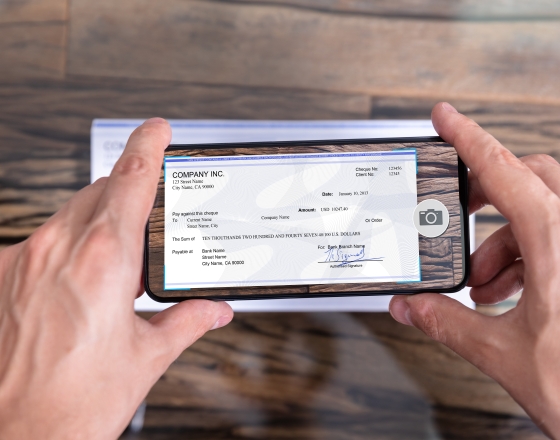 Business mRDC
Deposit checks for your business anytime, anywhere.  Mobile Deposit for Business (mRDC) lets you deposit checks directly from a mobile device or smartphone, no matter where you are.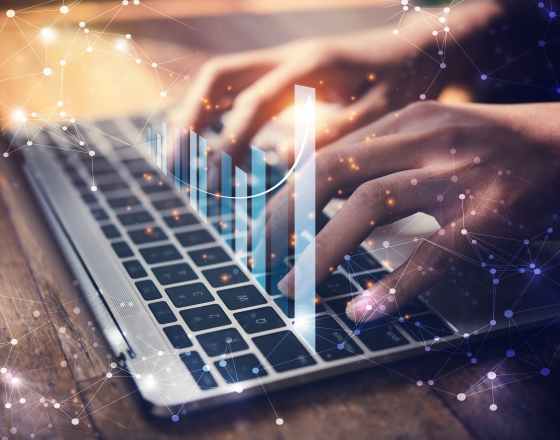 Automated Clearing House
Process large volumes of credit and debit transactions in batches using ACH, an electronic network for financial transactions in the United States. ACH transfers include direct deposit payroll and vendor payments.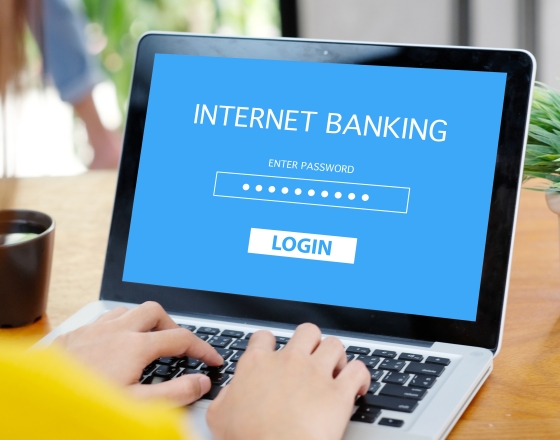 Wire Transfers
Securely transfer funds by wire for same-day credit and same-day settlement needs with this wire origination solution.2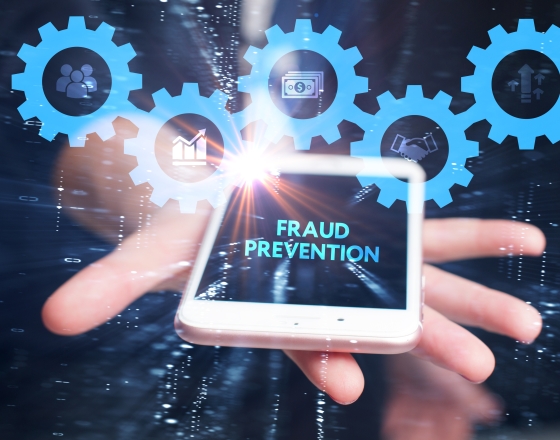 Positive Pay
Positive Pay can help prevent check fraud and loss.
To learn more about Middletown Valley Bank and what we can do for your business, contact one of our Commercial Relationship Managers today!
---
1 Checks scanned after 6:00 pm will post to your account the following business day.
2 Wires are subject to daily cutoff times.