Middletown Valley Bank would like to help your business succeed in every way possible. That is why we have partnered with Elite Card Processing, a local leader in payment processing solutions, to offer you easy and affordable merchant processing programs to meet today's consumer demands.
Fast access and improved efficiency. All standard with MVB Merchant Services.
Elite Card Processing customizes solutions for all types of businesses, delivering superior products and outstanding service at a reasonable price.
Elite Card Processing makes payment processing fast, easy, and affordable for businesses, no matter what form of payment your customers choose, whether it's credit cards, debit cards, or checks.
Elite Card Processing offers easy-to-use products and superior service to streamline the process and allow you to provide your customers with the convenience they need to make purchases.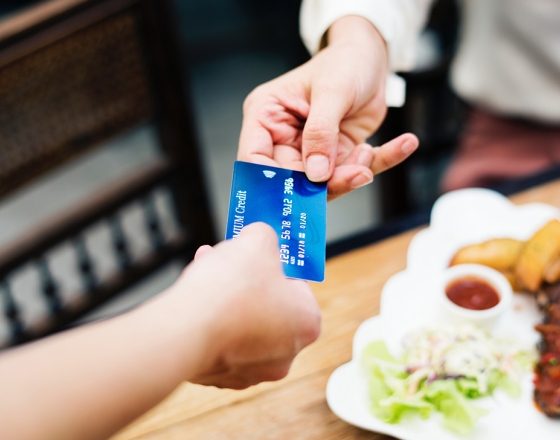 Credit Cards
Offer your customers more payment options by accepting credit cards including Visa®, MasterCard®, Discover®, American Express®, Diners Club®, and JCB®.
Debit Cards
Personal Identification Number (PIN) based and signature based debit transactions are the fastest growing form of electronic payment. This method of payment is convenient for your customers and offers you reduced fraud, faster checkout times, and higher ticket averages.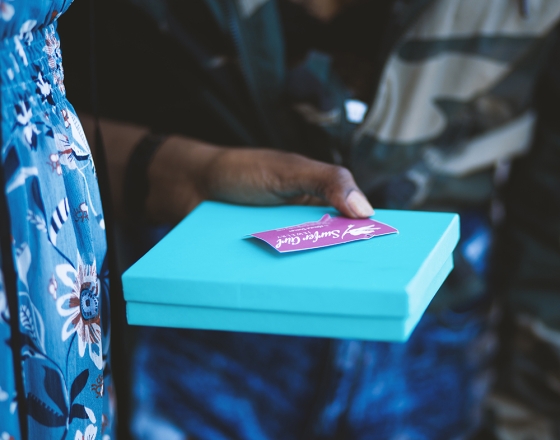 Gift Cards
Build your brand and increase your sales with gift cards. Gift cards bring in new customers, and gift card customers tend to spend more than just the value of the gift card.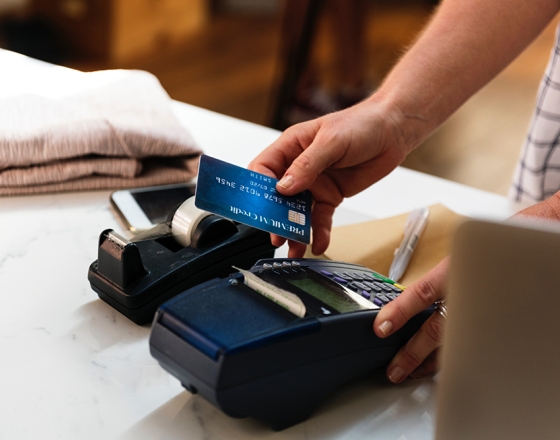 Terminals
Accepting cards is easy for you and your customer with Middletown Valley Bank Merchant Services' innovative card acceptance solutions. Whether you need a wireless solution or one integrated with your PC – we have the equipment to help your business.