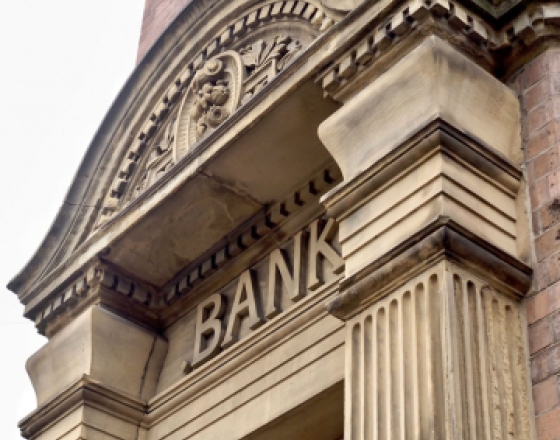 Do you have more than one financial institution?
Bank to Bank Transfers allow you to send and receive money from your other financial institutions with ease

You can set up both one-time and recurring transfers
Bank to Bank Transfer Tips
Are funds from a Bank to Bank Transfer available for immediate withdrawal?

Funds requested to be transferred will be debited from your MVB account the same business day you initiate the transfer provided you have met MVB's cutoff time for submitting Bank to Bank transfers. 

Funds requested to be credited to your MVB account from another financial institution may not be available for immediate withdrawal, and may take up to three business days to post to the account.  Deposits over $500 may be subject to a two day hold period.

In the case of a future dated or recurring transfer, the transfer will occur the business day following the scheduled date.

Please see your Bank to Bank Transfer Service Agreement for cutoff times.

How long do you have to complete the verification process?

You must complete the verification of an external account within 10 calendar days.

How many external accounts can you register?

You may register up to three accounts.