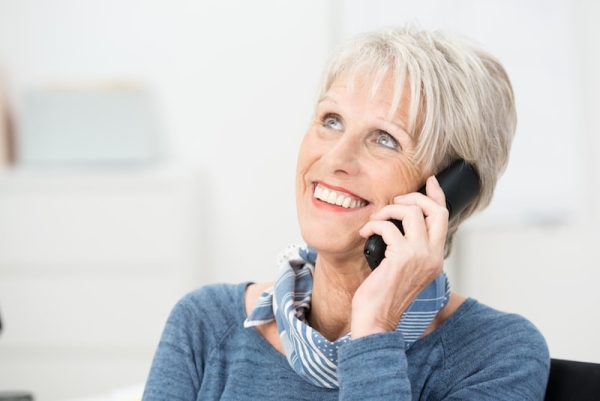 Call Toll-Free at (855) 371-3040
Fast, Easy, And Convenient With 24/7 Availability
Bank by Phone is part of MVB's commitment to providing Absolutely Exceptional Experiences. With one call you'll be able to conduct transactions quickly and effectively, anytime, day or night, leaving you free to get on with the more important things in life.
Access Your Account Information
When using MVB's Bank by Phone for the first time, you will need your Social Security Number or Tax ID Number. The system will then guide you through the process of choosing a Personal Identification Number (PIN). Be sure to protect the security of your PIN.
Main Menu Options
Press 1 – Account Balance
Press 2 – Account History
Press 3 – Transfer Funds or Make a Payment
Press 4 – Stop Payment
Press 5 – Future Dated Transactions
Press 6 – Account Information by Email
Press 7 – Bank Information
Press 8 – Change Bank by Phone PIN
Quick Commands
0 – Customer Services
3* – Main Menu
* – Go Back
# – Repeat