Access to your funds couldn't be easier!  Middletown Valley Bank offers a variety of card services to meet your needs.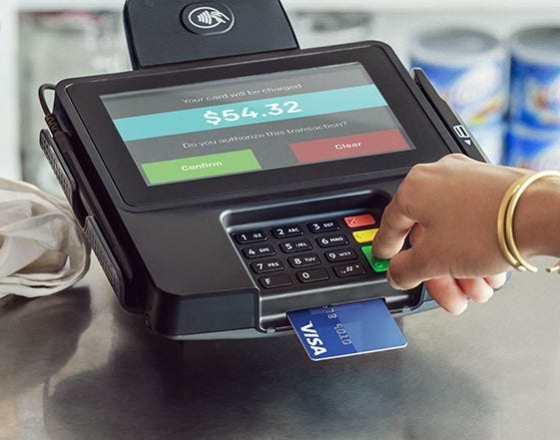 Visa® Debit Card
Use your Middletown Valley Bank Visa® debit card wherever Visa® is accepted and the funds will come directly from your Middletown Valley Bank account.  Debit Cards are available for both personal and business accounts.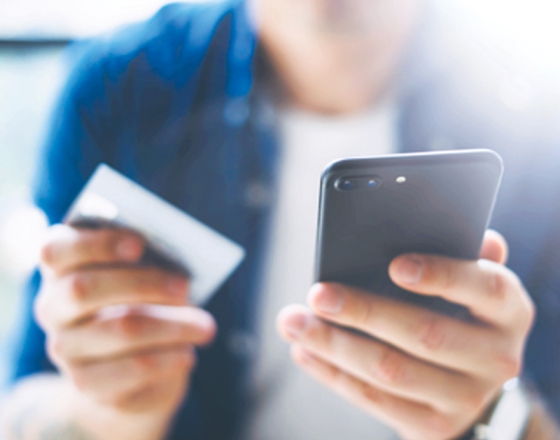 Online Card Management
It is more convenient than ever to manage your card. With Online Banking you can activate or report your card as lost or stolen in a few simple steps.  You can even temporarily lock your card if it has been misplaced.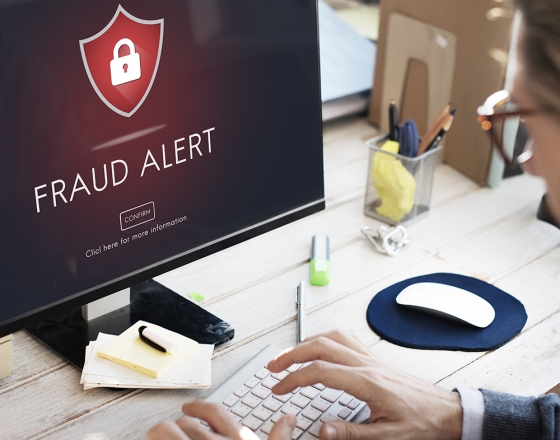 Automated Fraud Monitoring
We understand the importance of keeping your account(s) safe! We provide 24/7 fraud monitoring protection for your convenience.  It's just another way we are working to provide an exceptional banking experience.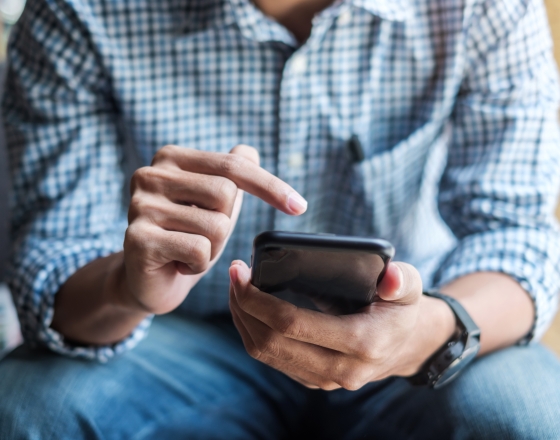 Card Transaction Alerts
Text, email, and in-app message alerts are available to help monitor your card activity. You can sign up for alerts under the "Card Management" feature in Online Banking.**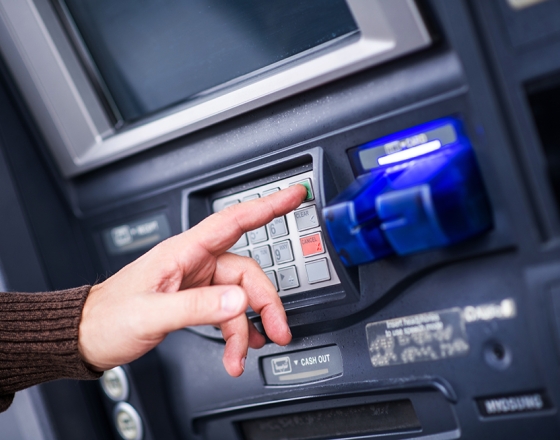 Choose Your Own PIN
Upon receipt of your debit card, you must call the number found on the sticker attached to the front of your new debit card. The system will prompt you with security questions and then allow you to create your PIN. You may also visit your nearest MVB branch or change your PIN at an MVB ATM once your card is activated.
For additional information on card services visit our FAQ or contact our Customer Care Team.
* PIN can not be changed at offsite ATMs such as LDS and Myersville Exxon.
** SMS and Data rates may apply.