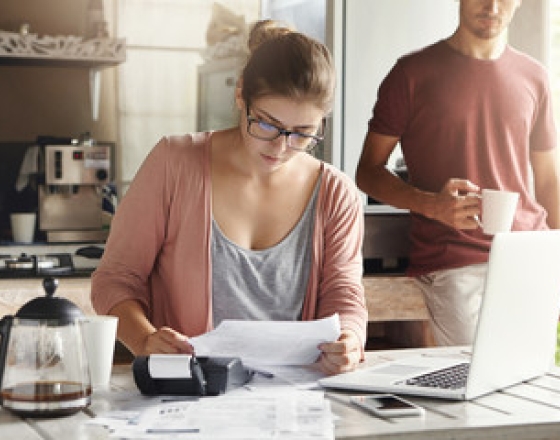 A smarter way to manage your money. 
Financial Pulse from Middletown Valley Bank can help you stay on top of your bills, your cash flow and your entire financial picture, so you can set clear goals and achieve them.
Get Started Today
Smarter Spending

On the home page of Financial Pulse you'll see a spending wheel that shows you at a glance how much you're spending on bill paying, entertainment/dining, retail, groceries and more. This gives you head start on breaking your spending into more specific categories.

Better Budgeting

Build and view spending targets that are important to your financial big picture. The new insights feature provides your spending history, along with suggestions for staying on track.

Add a Spending Target

Look at the budget insights for guidance on what to budget based on spending.


Step 1: Navigate to Budgets and click on "View Budgets."
Step 2: Click on the Spending Target you'd like to edit from the list.
Step 3: Click "Edit Budget" to edit or delete.
Step 4: You can change the name, amount, tags, and accounts associated with this Spending Target from here.


That's it. It's that simple.