Person to Person Payments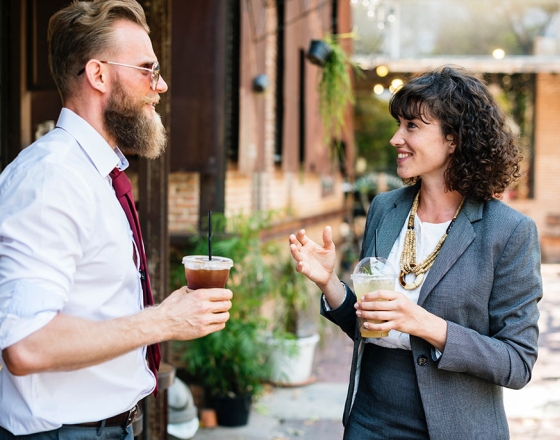 Don't have cash?
No problem!
You can pay friends and family anytime, anywhere. Person to Person provides a secure method of sending money to another person with only an email address & few simple steps. You can pay a friend or relative without having to write a check or going to an ATM.
Person to Person Helpful Tips
Can I pay an individual?

Yes, you have the ability to pay an individual by email or direct deposit or by a check through Online Banking Bill Pay. This payment method is called Pay a Person.

How do I set up a Pay a Person Payment?

Select the Pay a Person tab within the Bill Payment screen and follow the steps. If you select to pay an individual by Email, the individual will receive an email with a secure link to add their account information. No information other than the individual's email is shared. If you select to pay an individual by Direct Deposit, you can add the individual's account number and routing number just as you would a company. Once the setup of Direct Deposit is completed, you can pay the individual seamlessly.

Is there a limit to how much money I can send with Pay a Person?

Yes, there are specific dollar amounts set that may limit the amount you wish to send an individual. Please contact a Bank's Customer Care Team Member to inquire on the current applicable limits.